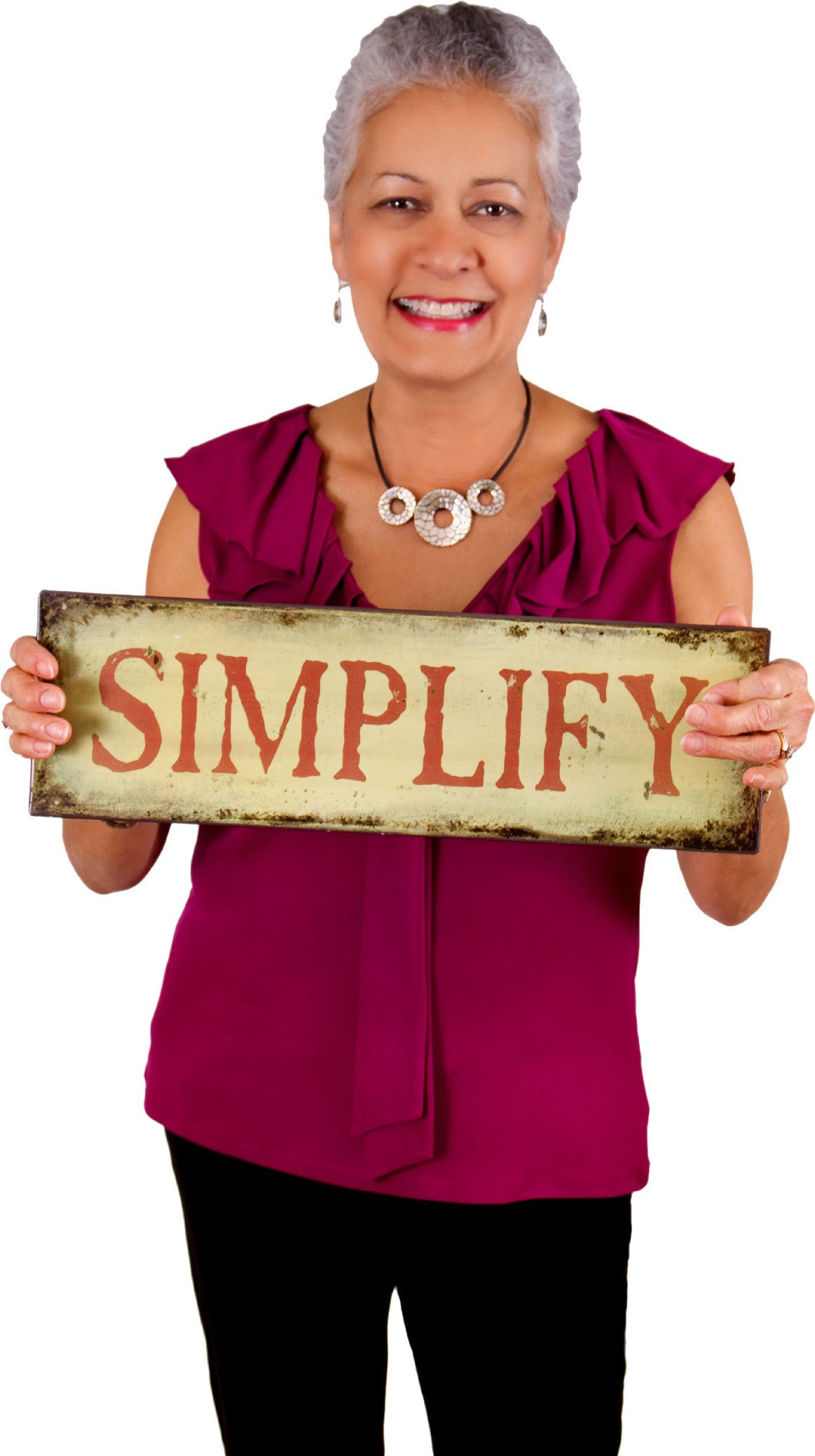 If any of these descriptions sound like you it's time to do something about it:
You've made numerous attempts to get organized but are unsuccessful. The task never gets finished or it's just a matter of time before things pile up again.
You or members of your family are always running late for work or school because you can never find what you're looking for as you run out the door.
You've wasted money buying duplicates and triplicates of things your already have because you couldn't locate them in your home.
You want to get organized but are overwhelmed, too busy, or have no idea where to begin.
If any of the above applies to you you've come to the right website.
My name is Lita Daniel and I'm happy to help you. Welcome and thanks for visiting our updated website. And "YES" I even updated my personal photos, gray/silver hair and all. Change is good and sometimes we have to let go of things that stresses us out and having to constantly color my hair stressed me out. Over a year ago I decided to let the gray/silver hair shine. So if something in your life is stressing you out it may be time to let it go, make a change or ask for help."Every journey begins with a single step." (Lao Tzu / Chinese proverb) Take that step now.
Featured In:
Belton Chamber of Commerce 2009 Ambassador of the Year
10 Best Professional Organizers in Austin
---