Serving Central Texas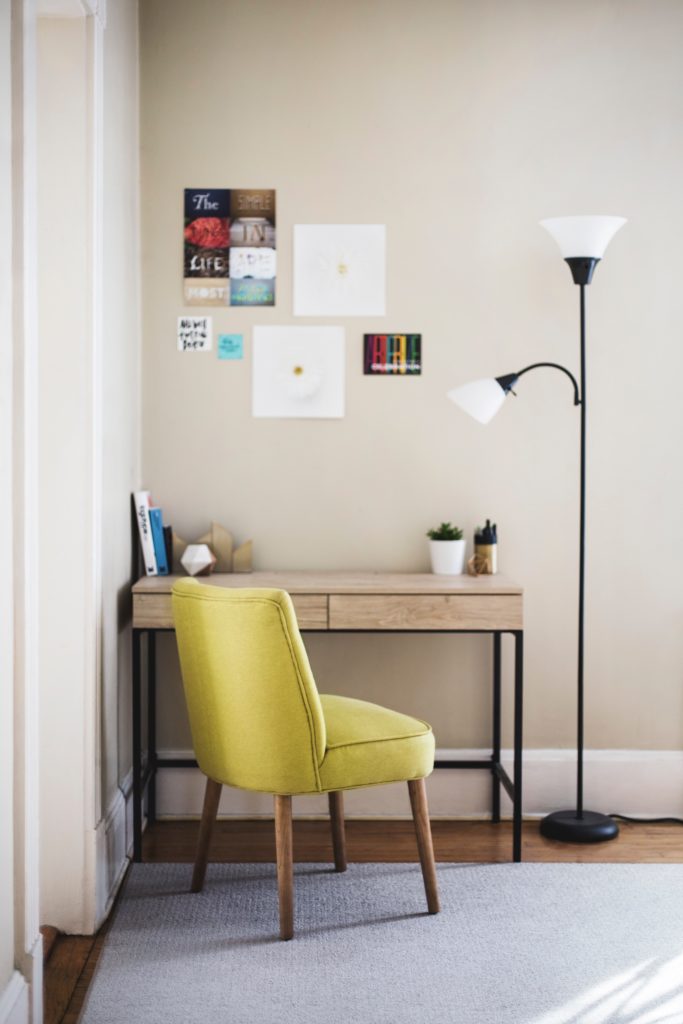 (Belton, Copperas Cove, Ft. Hood, Harker Heights, Hewitt, Holland, Killeen, Little River Academy, Lorena, Morgan's Point, Nolanville, Rogers, Salado, Troy, Waco & surrounding areas. We also serve parts of Williamson and Travis counties).
We offer cost-effective and easy-to-follow solutions for your home and office organization and storage challenges. Because every client is different and will find certain solutions easier to implement than others, we will set up a system based on your needs and the way you live that's also easy for you to follow and maintain. We can help on any size project from an area as small as a closet, a garage or with a whole house organizing.
Chronic Disorganization & Hoarding Disorders.
Hands-on decluttering and organizing services. We will work side by side with you to help you regain your space by removing the clutter from all areas of your home including garages.
Packing and unpacking services. Declutter before you move to save money in moving costs. Let us help you unpack so that you can be organized in your new location.
Maintenance to keep up your new organized space.
Paper Management. Set up an efficient paper flow system so you can find important papers and documents when you need them.
Transporting donated items to a local charity.
Gift Certificates Available.